We are a direct-to-consumer modern healthcare brand destination that empowers current and future generations of professionals . Evolve Elixir is a unique place where clients from all over the globe access the finest health technologies and exclusive content with the utmost trust and confidence.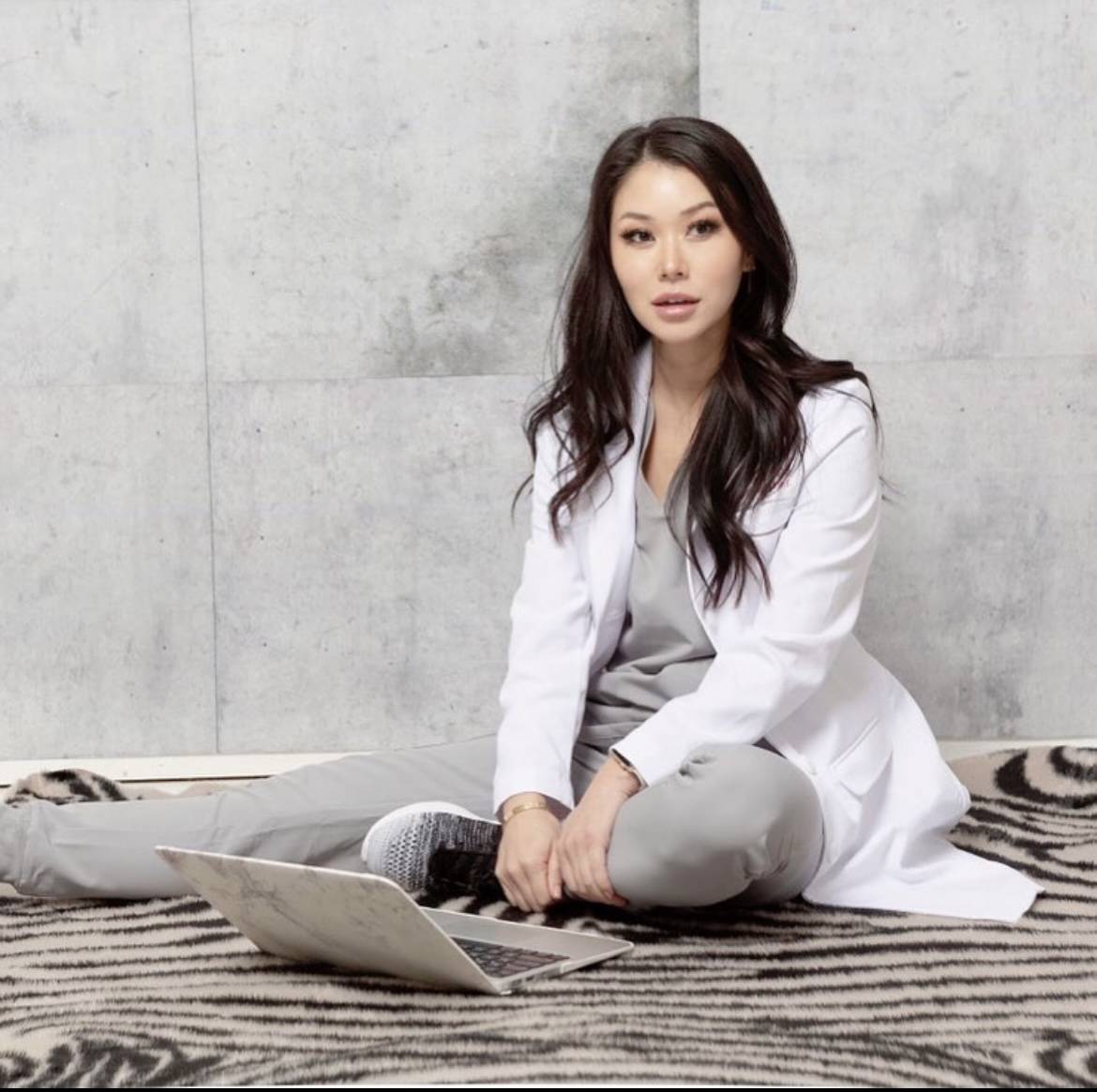 In a world where so much is fast paced and modern lifestyles contribute to our well being, there is a place where the thrill of discovering extraordinary health can still be experienced.
Our mission is to translate scientific research and celebrate the exquisite engineering of the finest health products that fulfills the needs of a wide variety of highly intensive highly restrictive lifestyles.
Unexpected encounters always seems to be hiding plain sight around every corner. Thanks to our strong background in recognizing healthcare excellence, we have developed an online store where the best physicians and patients from all over the world could gather into a one-of-a-kind modern healthcare destination.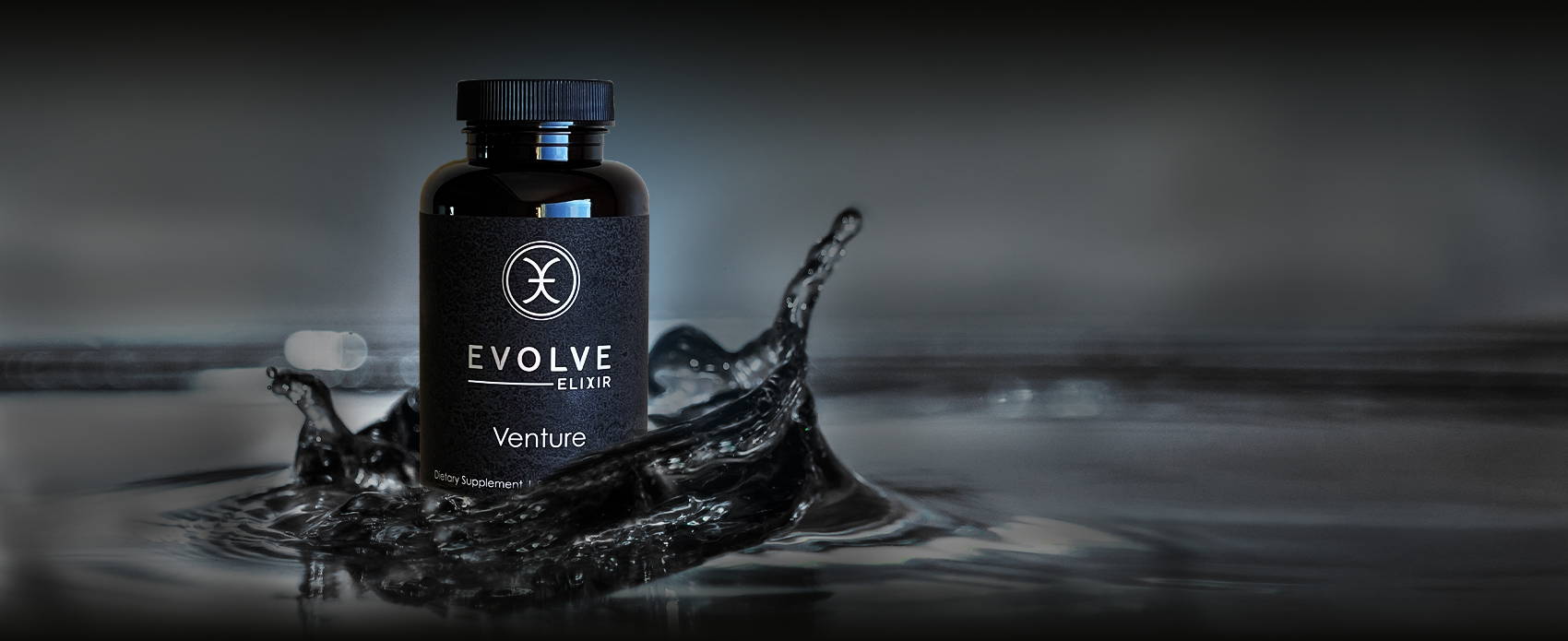 Why taking a multi when you
can take the elixir?
VENTURE is our first methylated premium nutraceutical launched in 2021.Contains the highest non prescription dosage including 45mg Ferrochel ® iron, methylated B complex, Vitamin D3, and a special blend of whole foods to support an alkaline body, and supports long hours of undeviated energy and focus.
VENTURE is the most trusted supplement for highly intensive modern lifestyles that supports cellular metabolic health.
For our valued clients, Evolve Elixir is an experience, not just a transaction. Through our dedicated concierge team, we form lasting relationships with our friends, clients, and patients.
Our passionate team of healthcare professionals, research scientists, editors and health experts, backed by decades of experience in the healthcare industry, are given free reign over their creativity.

Journey with us to a place where a magical blend of coveted luxury health-related icons, emerging new talents and gem-like discoveries blend seamlessly together, bringing the promise of extraordinary health and epic learning experiences.